The Brian Fehr Group is a diversified holding company operating in Canada and the United States. Based in Vancouver, British Columbia, the Brian Fehr Group is comprised of a number of diverse companies which span the forest products, construction and industrial sectors.
500+ Employees Across North America
Our Values
In partnership with First Nations communities, our team of innovative thinkers, create, plan and develop renewable resource projects to create social and economic prosperity for rural communities.
SUSTAINABLE DEVELOPMENT
We care about the impact our activities have on the physical world. For this reason, we adhere to the strictest resource management guidelines found across the world.
INDIGENOUS PARTNERSHIPS
We build partnerships with Indigenous communities. This keeps the benefits of a forest economy local while protecting the environment and traditional Indigenous values.
COMMUNITY DEVELOPMENT
Our goal is to create more jobs. By focusing on projects that support sustainable growth without compromising future generations, communities can flourish.
Our Story
Our story begins with our founder, Brian Fehr. As a teenager Brian began his career working in sawmills across northern British Columbia. In 1983, in partnership with his father Ike and brother David, he founded a sawmill maintenance and construction company called the BID Group. Over a period of 40 years, the Fehr family transformed the BID Group into a billion-dollar company with thousands of employees from rural communities across Canada.
As an innovator, Brian concentrates on finding solutions within natural resources and renewable energy sectors. His company developed an automatic lumber grading system to improve productivity. In his sawmills, Brian transformed equipment maintenance practices, increased worker safety and improved efficiency with his predictive maintenance program. Under his direction, the BID Group subsidiary DelTech led the development of innovative biomass energy systems to lower energy costs and greenhouse gas emissions.
In 2018, Brian won the Order of British Columbia for his contribution to helping sustain and grow northern communities in British Columbia.
In 2019 the Brian Fehr Group was formed with the goal of building a portfolio of innovative businesses in the forest products, construction and renewable energy sectors.
Leadership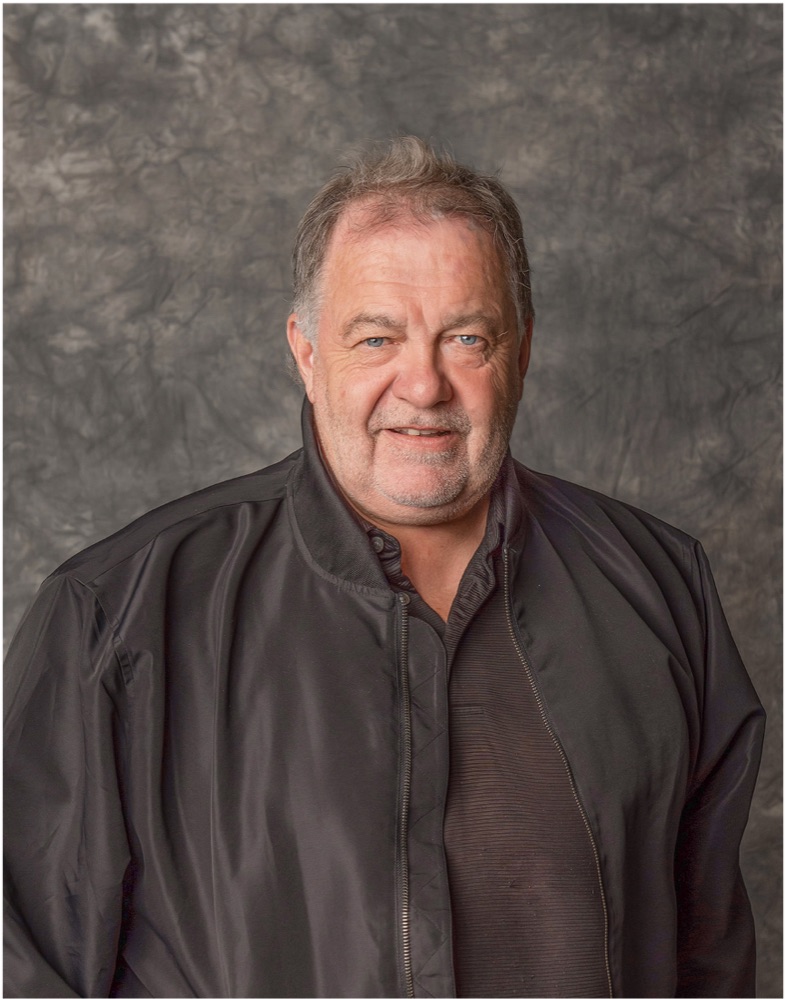 BRIAN FEHR – Chairman
Brian plays a pivotal role in providing leadership and strategic direction for the company. He is widely recognized for his contributions to the economic revitalization of rural communities in BC, along with his position as Chairman Emeritus of the BID Group, a billion-dollar company that he founded and built. In 2018, Brian was awarded the Order of BC for his commitment to rural growth and contribution to sustainability of the forest industry.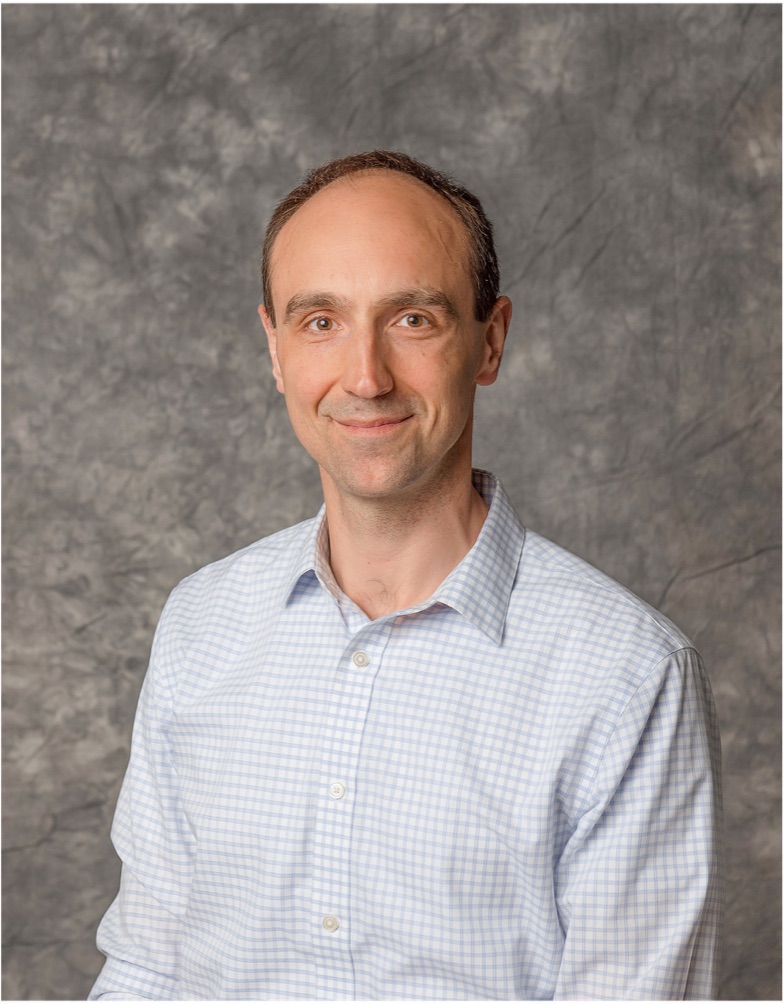 JOHN BROERE – Chief Financial Officer
John is an experienced finance professional with 20 years' experience in investment banking, M&A, capital markets and financial modeling. As the CFO, John is responsible for managing all financial activities. His career has provided him with opportunities to work in the financial markets of Vancouver, London, and Hong Kong. Prior to joining the company, John spent 10 years in the Global Investment Banking division of RBC Capital Markets. John holds a Bachelor of Commerce in Finance from the University of British Columbia.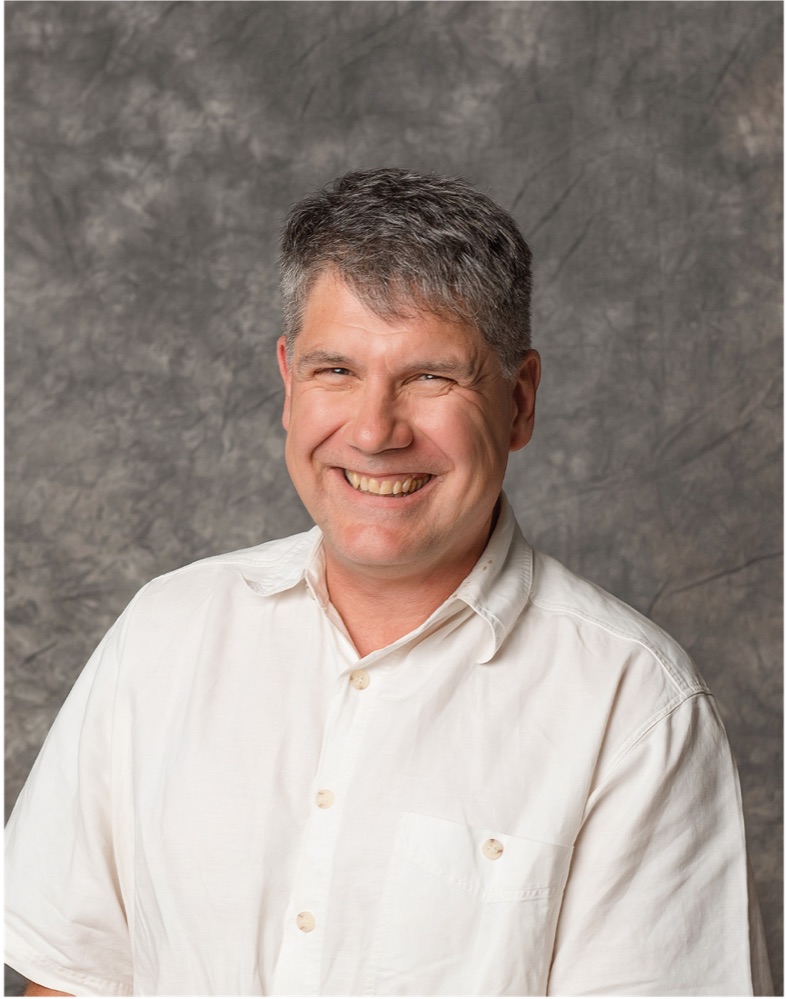 DOUGLAS J.W. HAMMOND – General Counsel and Corporate Secretary
Doug brings over 30 years of commercial law experience to the Brian Fehr Group. His practice has focused on the forestry, aggregate, fishery, and industrial and residential land development sectors throughout North America. In the forestry sector, Doug has worked directly and extensively with Ike Barber, Brian Fehr and Alistair Cook and began his career with the finance team at Tackama plywood plant in Fort Nelson. Doug attained his Law Degree from the University of British Columbia.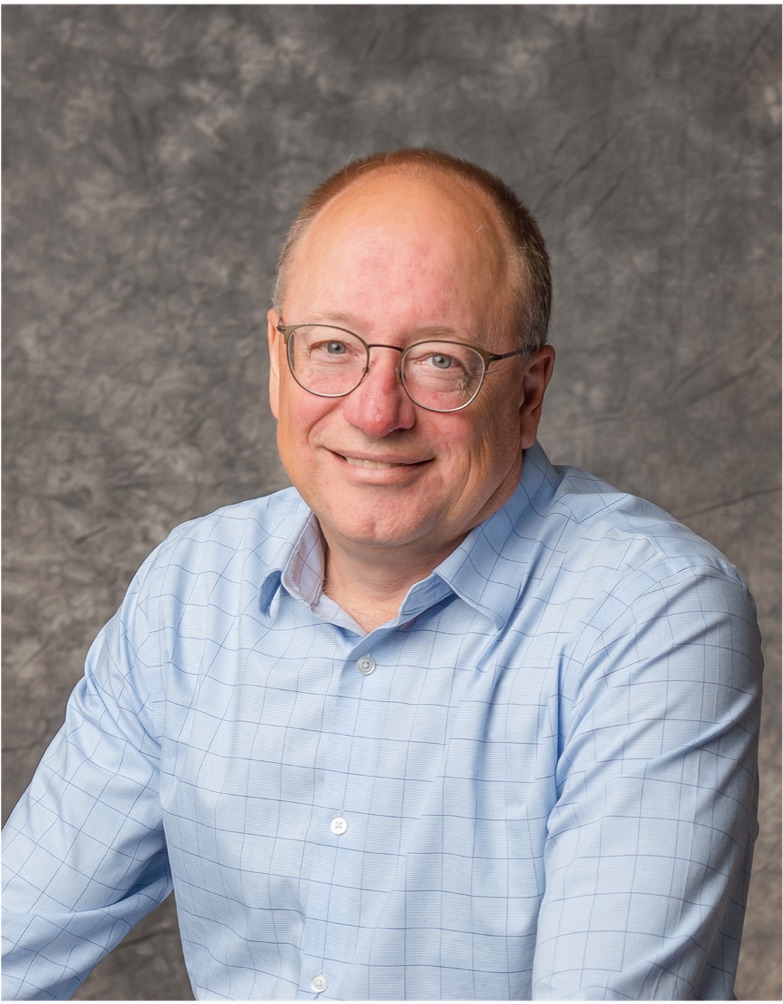 DAVID NIKOLEJSIN – Vice President Corporate Development
Dave served the BC government as Deputy Minister responsible for mining, BC Hydro, independent power producers, oil, natural gas and pipeline affairs for seven years and led the process for several of the province's most high-profile mining and oil and gas projects.  Dave is widely considered to be a global leader in Environmental, Social and Governance having worked extensively with Governments, industry, and environmental organizations on ESG matters. Notably, Dave led the process with all levels of Government and First Nations to obtain a Final Investment Decision on the LNG Canada project – the single largest private sector investment in Canada's history. Throughout his career, Dave has established large networks in a number of international markets, including much of Asia.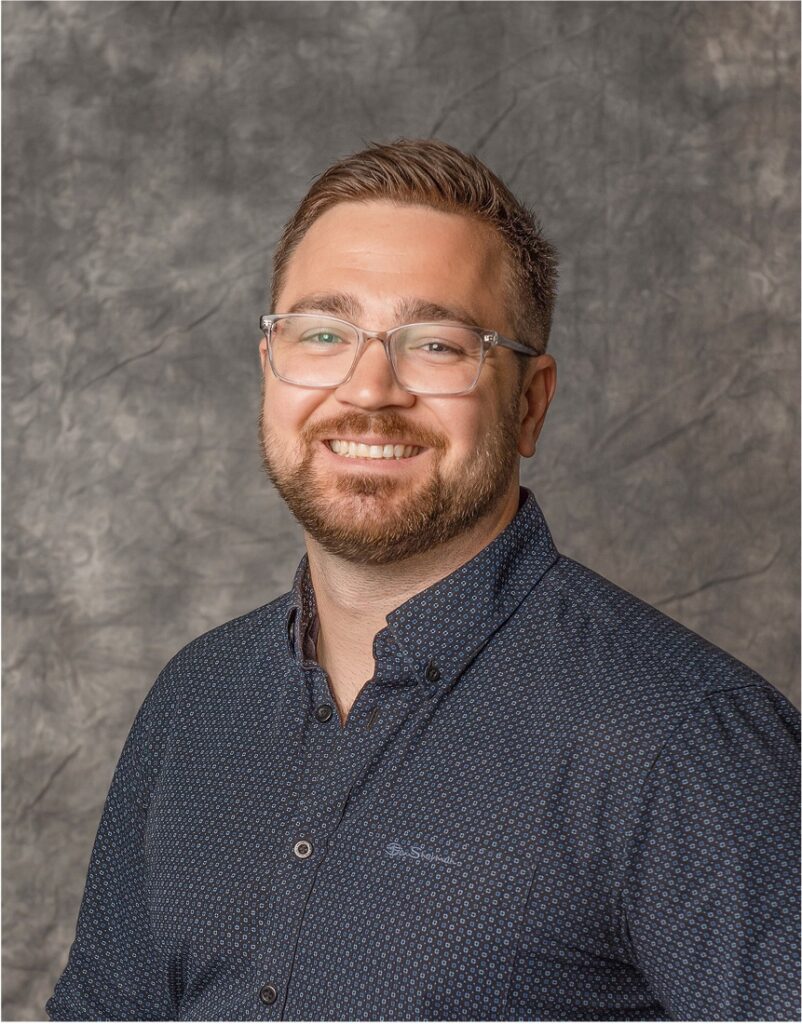 BEN ROMANCHYCH – Vice President, Strategic Projects
Ben Romanchych is a seasoned professional with a diverse background in finance, consulting, and the wood products industry. As Vice President of Strategic Projects at the Brian Fehr Group, he spearheads initiatives for the organization and its subsidiaries, driving growth and innovation. Ben's expertise in scaling businesses in the forest products, real estate, and construction sectors has made him a sought-after consultant, owning and operating his successful consultancy. With an MBA in Finance from UBC and a strong track record of delivering results, Ben is known for his critical decision-making, leadership, and strategic planning abilities. He has a passion for driving positive change. He has led the development of cutting-edge automated lumber production facilities while managing large teams and delivering bank-level financial forecasts. Beyond his professional achievements, Ben actively mentors students and contributes to industry conferences.